Counselling Services in Vernon, British Columbia (BC)

Everyone can benefit from talking to a trained professional counsellor from time to time. Whether it be discussing a difficult personal situation or receiving coaching towards achieving a long standing personal or professional goal, counselling is a good investment in yourself and future. With over 14 years of professional counselling experience, I look forward to helping you become the best that you can be.
Please Explore my Web Site: Please take your time and browse through my web site. If you click on the approach tab you can read about how I work with clients. Whether or not you decide to call or email me for an appointment, there are a number of mental health and wellness links that you may find useful.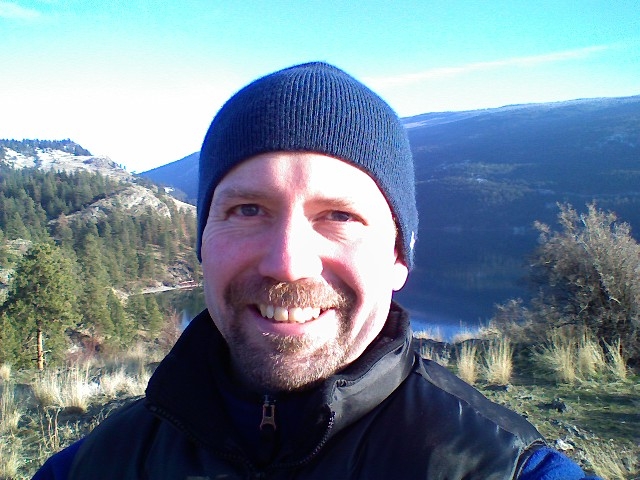 Derrick Doige, M.Ed (Counselling Psychology), CCC